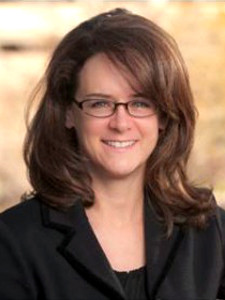 What to Expect at Your Initial Vein Consultation:
An evaluation and ultrasound with Dr. Norton
Diagnosis and Treatment plan
Explanation of the procedures recommended
Insurance explanation
All insurance companies require an ultrasound examination with color Doppler flow. This exam will determine the exact location of valve failure, size of the veins requiring treatment, and other areas of venous incompetency, such as perforator veins and abnormal blood flow dynamics.
All ultrasounds are performed by Dr. Norton. These exams are billed to insurance. Please see our insurance page for more detailed information regarding our billing practices.
What to Bring With You:
Please remember to bring shorts for your first appointment.
For your convenience, the forms that you are to fill out prior to your first appointment can be downloaded by clicking on the form name below. Please be sure to bring them in with you to avoid filling them out twice.
We will also take a copy of your Driver's License and Insurance Card. We have a $50 Cancellation fee for all appointments cancelled less than 2-business days in advance. We will collect $50 prior to rescheduling the appointment.
Varicose Vein Treatment Patient Paperwork
Spider Vein Treatment Patient Paperwork
Cosmetic Patient Paperwork
Coolsculpting Patient Paperwork
Hormone Patient Paperwork
These forms are in PDF format, so you will need Adobe Reader to read and print them. You can also view and download our privacy practices here.
Give us a call at (303) 777-8346 if you have any questions regarding your first visit to the Denver Vein Center!